[Survey] A single little orb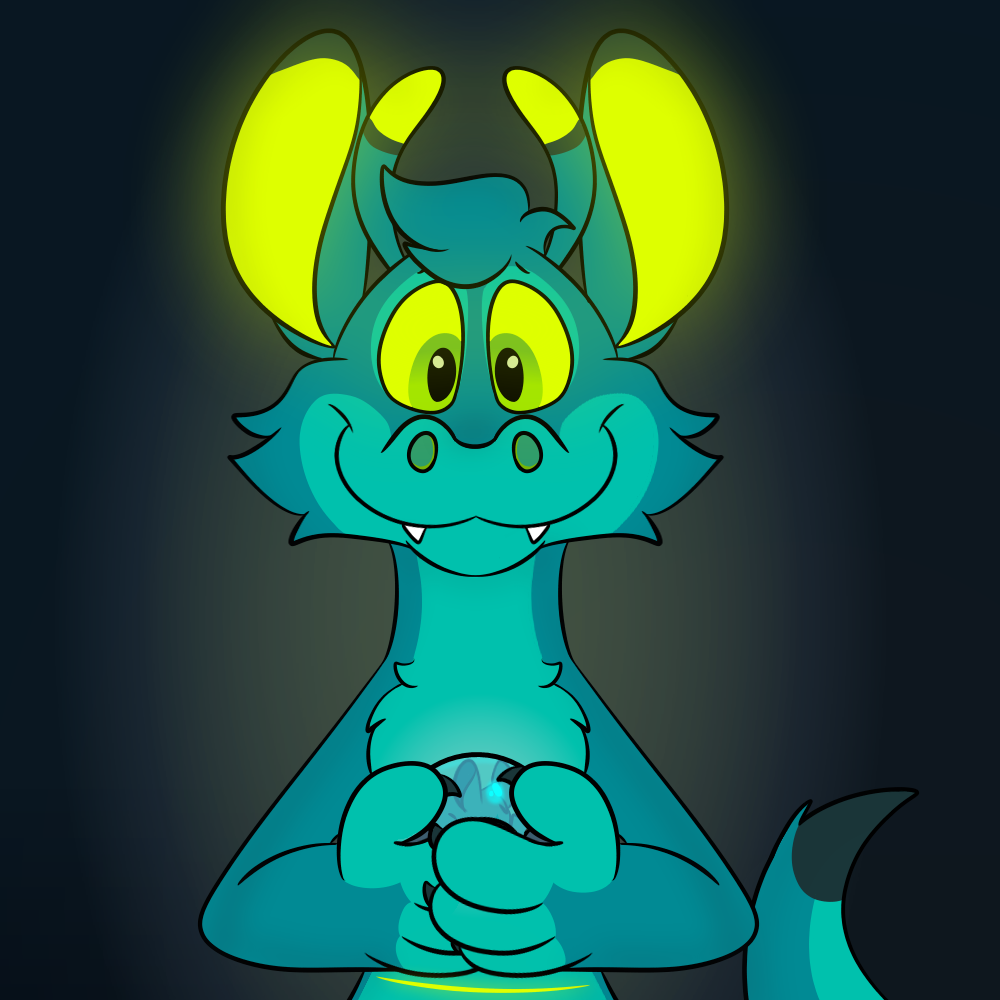 There was one thing Ziggy never took out of his pouch. No, it wasn't the dozens of ru berries, but a single Zero orb. 


It was his beacon in hard times. Reminding him what he was working towards, a brighter future for his species.
Maybe one day he would meet the little Zero inside, and thank them for the hope it gave him.
---
Submitted By toonaniac for ARC Survey: 010
Submitted: 1 week ago ・ Last Updated: 1 week ago
Mention This
In the rich text editor:
[thumb=4408]
In a comment:
[![Image](https://projectxero.org/images/gallery/4/4408_g9G0ypHyqB_th.png)](https://projectxero.org/gallery/view/4408)
There are no comments yet.
Comments
Authentication required
You must log in to post a comment.
Log in