[Gift] Drawing Board
Spitz was drawing. It was a good day to plan out some art. He thought. He had a big project to do and then was the time to start. He live in the city know as the Harbor. He was eating some nice snacks, nothing too fancy. He was mainly eating cookies, that he boughht from the market a week earlyer. They had some earth treat called chocolate. He thought he'd try them. He was enjoying them thus far until the his drink spilled over his plans. The stall keeper recomended to have some sort of drink wiith the cookies. It was a mess. He tried to save his art but it was in vain. So he clean up the tea and ate another cookie. Back to the drawing board. He thought.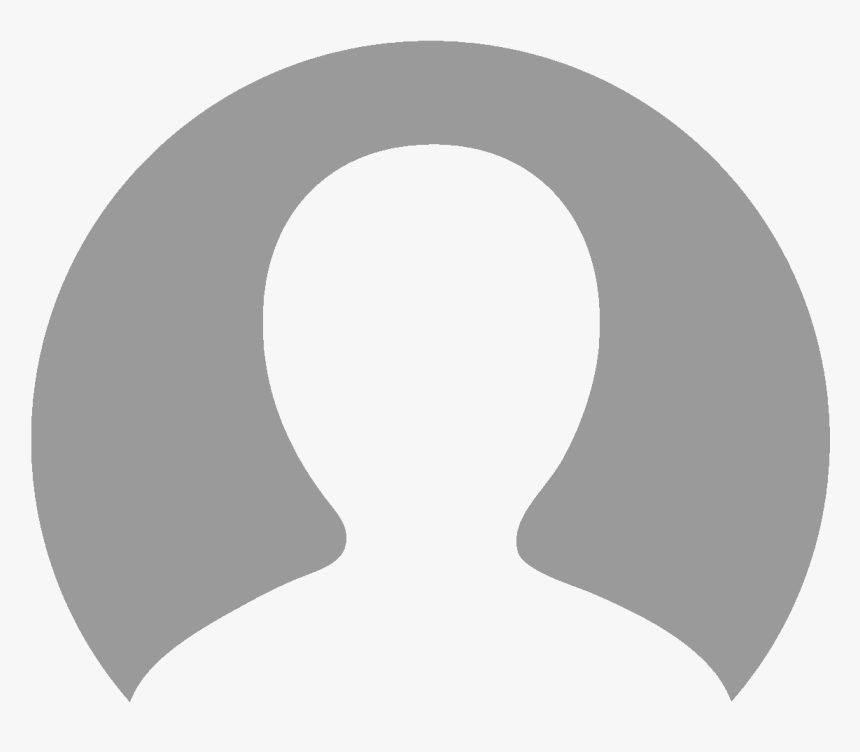 Mention This
In the rich text editor:
[thumb=4431]
In a comment:
[[Gift] Drawing Board by MsThunder (Literature)](https://projectxero.org/gallery/view/4431)
There are no comments yet.
Comments
Authentication required
You must log in to post a comment.
Log in