[Survey] Eepy Axel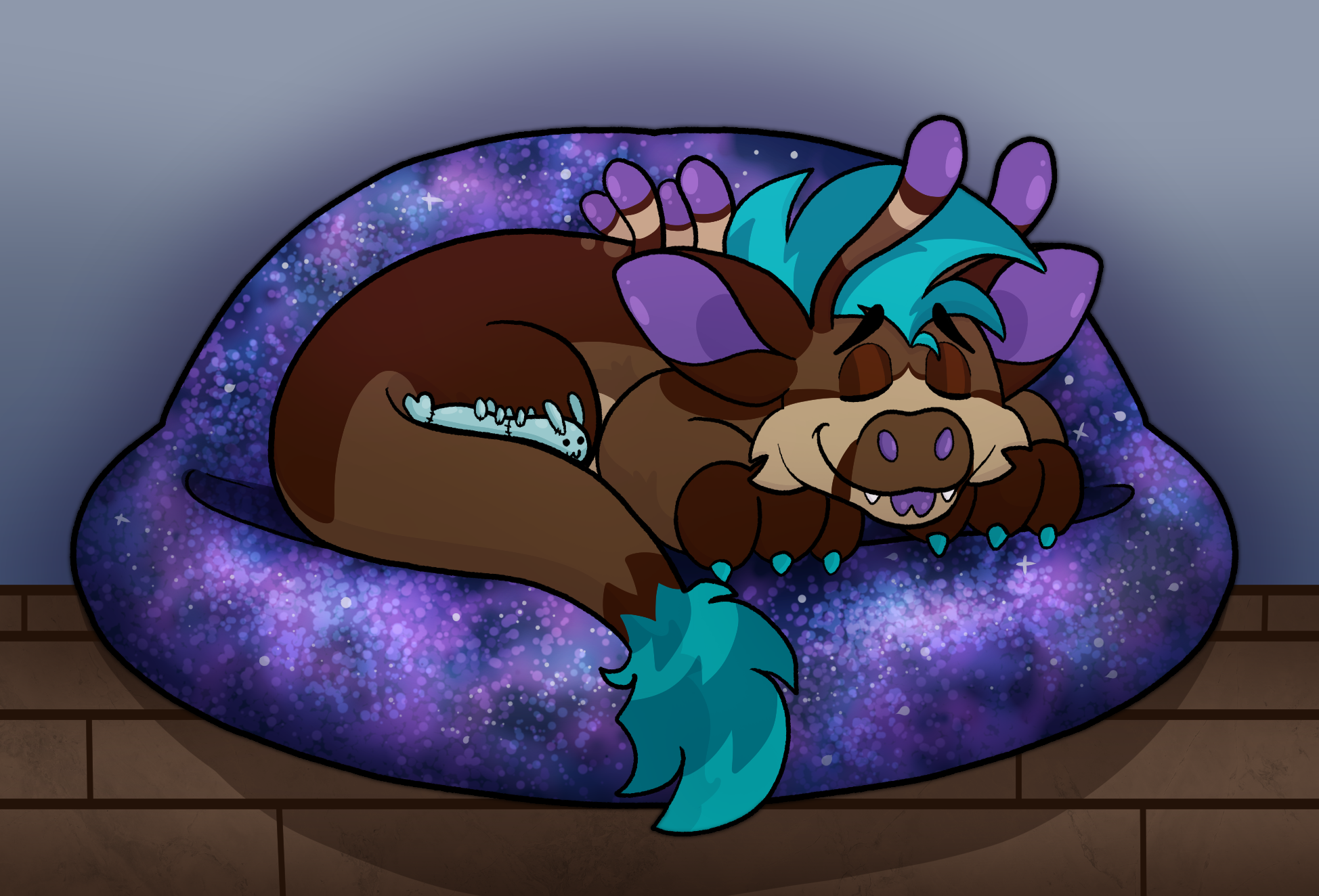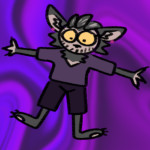 Axels bed is a biiiig galaxy themed beanbag he likes to curl up on with a Boolew plush!
---
Submitted By Feline_Evil for ARC Survey: 013
Submitted: 6 days ago ・ Last Updated: 4 days ago
Mention This
In the rich text editor:
[thumb=4827]
In a comment:
[![Image](https://projectxero.org/images/gallery/4/4827_6lYvGXsWj8_th.png)](https://projectxero.org/gallery/view/4827)
There are no comments yet.
Comments
Authentication required
You must log in to post a comment.
Log in