Remote Research: Kiah Expedition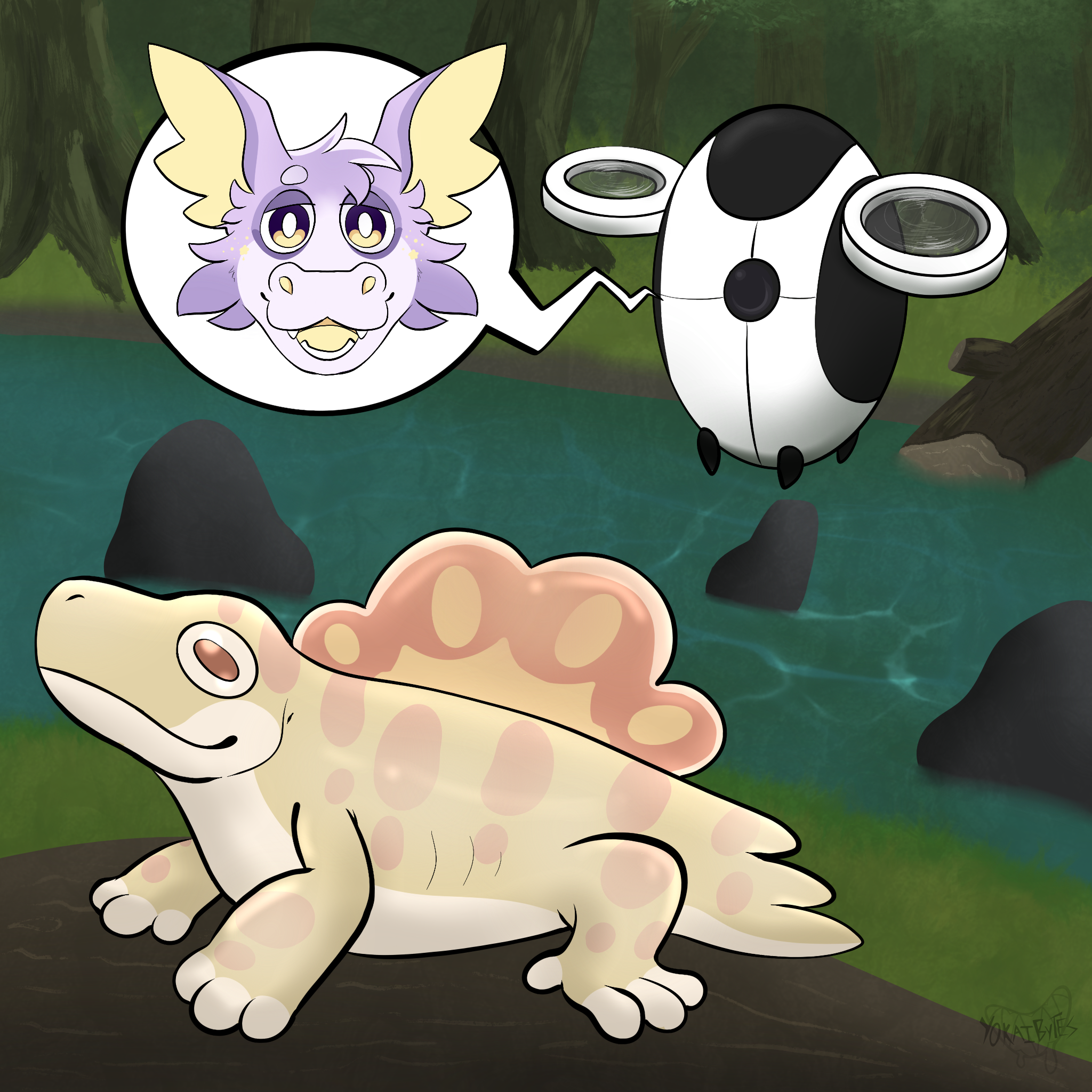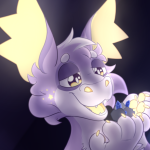 Esper prefers researching fauna (in this case, an albino ascadon) safely from the comfort of their lab!
---
Submitted By YokaiBytes for Follow-Up Survey Expedition ・ Location: Kiah
Submitted: 5 months ago ・ Last Updated: 5 months ago
Mention This
In the rich text editor:
[thumb=5154]
In a comment:
[![Image](https://projectxero.org/images/gallery/5/5154_PZD4IoqH54_th.png)](https://projectxero.org/gallery/view/5154)
There are no comments yet.
Comments
Authentication required
You must log in to post a comment.
Log in