Traits

Tundra Xeros are the largest of the Xero subspecies, averaging about 5 feet tall (152 cm). 

This trait is exclusive to the Tundra subspecies and cannot be added to a Xero with an item. All Tundra Xeros have this trait.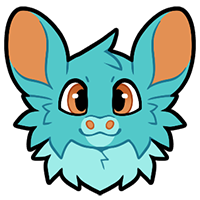 Tundra Xeros can have extra fluffy fur, called Tundra Fur. Often shown as a super fluffy neck and chest area like a mane, but can also be extra fluffy on the undersides of the limbs, the tail, sides of the face, etc.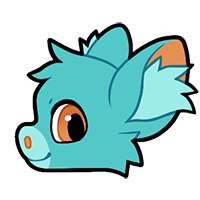 Tundra Xeros can have extremely fluffy ears called Tundra Ears; the fluff is so long that the tufts of fur inside cover most or all of the visible skin and hangs outside the ears!


3 results found.